About Us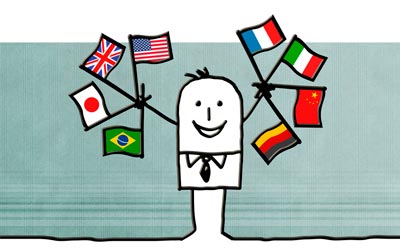 Illustrations and icons of flags of all countries
www.freeflagicons.com – is a comfortable system of search which contains illustrations and icons of flags of high quality for 254 countries of the world.
Website has been in existence from the end of 2009. More than 500 000 people have visited the site
Icons and illustrations have been downloaded more than 20 000 000 times.
The biggest collection of icons and illustrations of flags.
All presented icons of flags are for free for personal usage.
Current version of website contains 174 series of icons for each of 254 countries. All icons are kept in three resolutions in the PNG format with translucency being kept. They are perfectly fit in any background.
All presented images of flags are allowed to use in non-commercial purposes for free, with noting the reference of the site. To use images in commercial projects you may buy presented images for quite affordable price – from 0.25$ per an image.